Master Plumbers At Your Service
Schrader Plumbing-Over 20 years of experience helping our friends and neighbors in the Flower Mound area, our master plumbers know what works and what doesn't when it comes to your plumbing systems. Our team delivers lasting solutions and helpful advice to prevent plumbing emergencies from occurring. Our goal is to help keep your home or business's plumbing systems working flawlessly to save you time and money in the long run.
Don't Wait!
CALL 817-262-0989 TO REQUEST SAME-DAY SERVICE
Welcome to our plumbing company, serving the residents of Flower Mound, Texas and surrounding areas. Our team of certified and experienced plumbers is dedicated to providing high-quality plumbing services that are reliable, efficient, and affordable.
From leak detection and repair to drain cleaning and water heater installation, we offer a comprehensive range of plumbing services that are designed to meet the needs of both residential and commercial customers. With state-of-the-art tools and equipment, our plumbers are equipped to handle any plumbing problem, big or small.
Our commitment to quality and customer satisfaction is unmatched. We understand that plumbing issues can be stressful and disruptive, which is why we work hard to get your plumbing problems fixed as quickly and efficiently as possible.
Some of the plumbing services we offer include:
Leak Detection and Repair
Drain Cleaning
Water Heater Repair and Replacement
Faucet and Toilet Repair and Replacement
Slab Leak Repair
Sewer Line Repair and Replacement
At our plumbing company, we pride ourselves on providing affordable plumbing solutions without sacrificing quality. Our team of expert plumbers is available to provide fast and reliable plumbing services, and we offer competitive pricing on all our services.
Don't let a plumbing issue ruin your day. Contact us today to schedule an appointment for a free estimate, and we'll have your plumbing problems solved in no time.
We look forward to serving you and providing you with the quality plumbing services you deserve!
Our licensed plumbers in Flower Mound are knowledgeable in and follow local building codes and industry standards. With our first-hand knowledge working with plumbing issues in the area, we are familiar with common plumbing issues in homes and businesses and know the best solutions to resolve them quickly. We handle projects both big and small and have the tools and experience to get your residence or business operating at top efficiency as quickly as possible. We are your Emergency Plumbers in Flower Mound.
---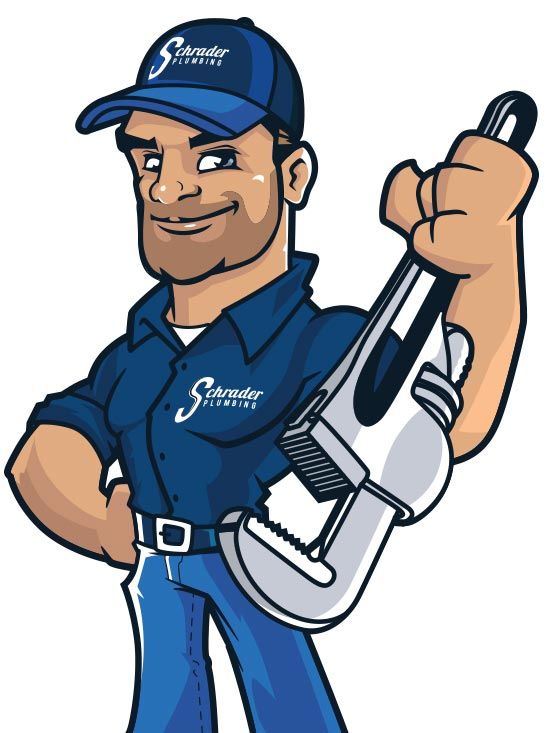 We offer the following plumbing solutions for your home: