About Schrader Plumbing
Making your experience as seamless as possible with upfront pricing, no trip fees, and fast response on every call!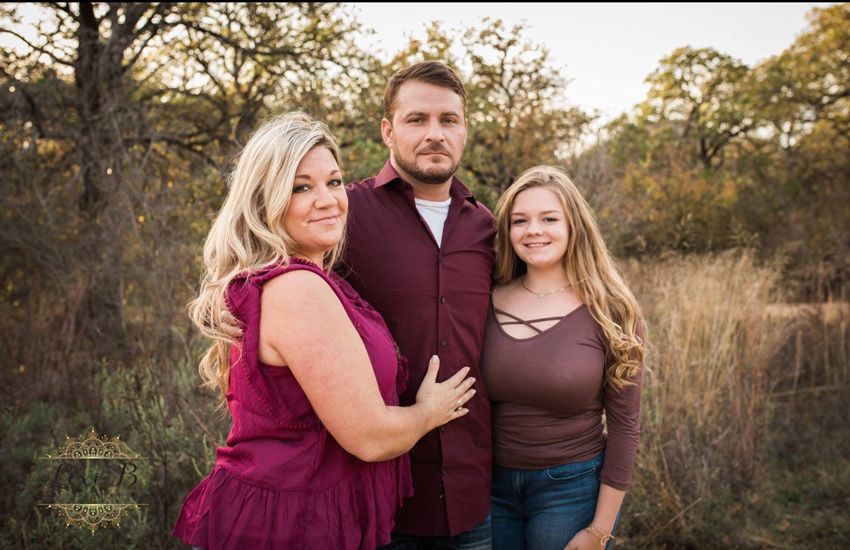 North Richland Hills Plumbing Company
Family Owned & Operated
Finding a reliable plumber in Ft. Worth shouldn't be a difficult task. At Schrader Plumbing, we're here to make your life easier! As a Ft. Worth homeowner or business owner, you have more important things to worry about than a frustrating plumbing issue. That's why we're committed to delivering cost-effective solutions carried out by licensed plumbers that care about you and your home. At Schrader Plumbing, we offer free estimates and no trip fees! That's just one more reason to call and see why so many of your neighbors love to choose us as their go-to plumber. The Plumbers at Schrader Plumbing have been serving the DFW Metroplex for over 20 years, and we have some of the best reviews across the web! Call us today, and find out how our friendly technicians can help you resolve your problem, and leave you with a smile on your face!
"When I put in for a service quote, they responded within a few minutes!"
When you're struggling with a plumbing problem, the last thing you want is more problems to deal with from your plumber. At Schrader Plumbing, we put our customers first. That means we answer when you call and don't keep you waiting around for service. Our highly trained and experienced plumbers work quickly and accurately to get your problem resolved ASAP.
"They stay very attentive to the customer's needs."
Master Plumber John Schrader has been committed to providing a higher level of plumbing service for Ft. Worth residents for over 20 years. In that time, he has built a happy customer base due to his strong work ethic and commitment to delivering quality work at a fair price.
When you work with our team at Schrader Plumbing, you can rest assured that your concerns will be heard. We always take into consideration your needs and preferences before assessing the situation and recommending options to resolve the issue at hand.
"Plumber was friendly, fast and offered advice on another issue I was having in the house."
Part of our job as your trusted local plumber is to make sure your whole home is taken care of. If that means spending a little extra time and attention just to go over another issue with you, whether or not you choose to use us for that service, we will do so. Our licensed plumbers are truly helpful advisors committed to making sure your home or commercial property remains as safe and comfortable as possible.
---
Why Schrader is the 'Go-to' Plumbing Company
Here in the Fort Worth area, you have plenty of choices when you need a residential plumbing contractor. However, here's why we think you'll come to rely on us for all of your plumbing needs.
We charge by the job, not by the hour
We offer free estimates and don't charge a trip fee
We offer financing
Dealing with a difficult plumbing problem or need a simple repair? We handle a full range of plumbing problems on a daily basis. Give us a call at 817-262-0989 to discuss your needs today!